Watch Latest Episode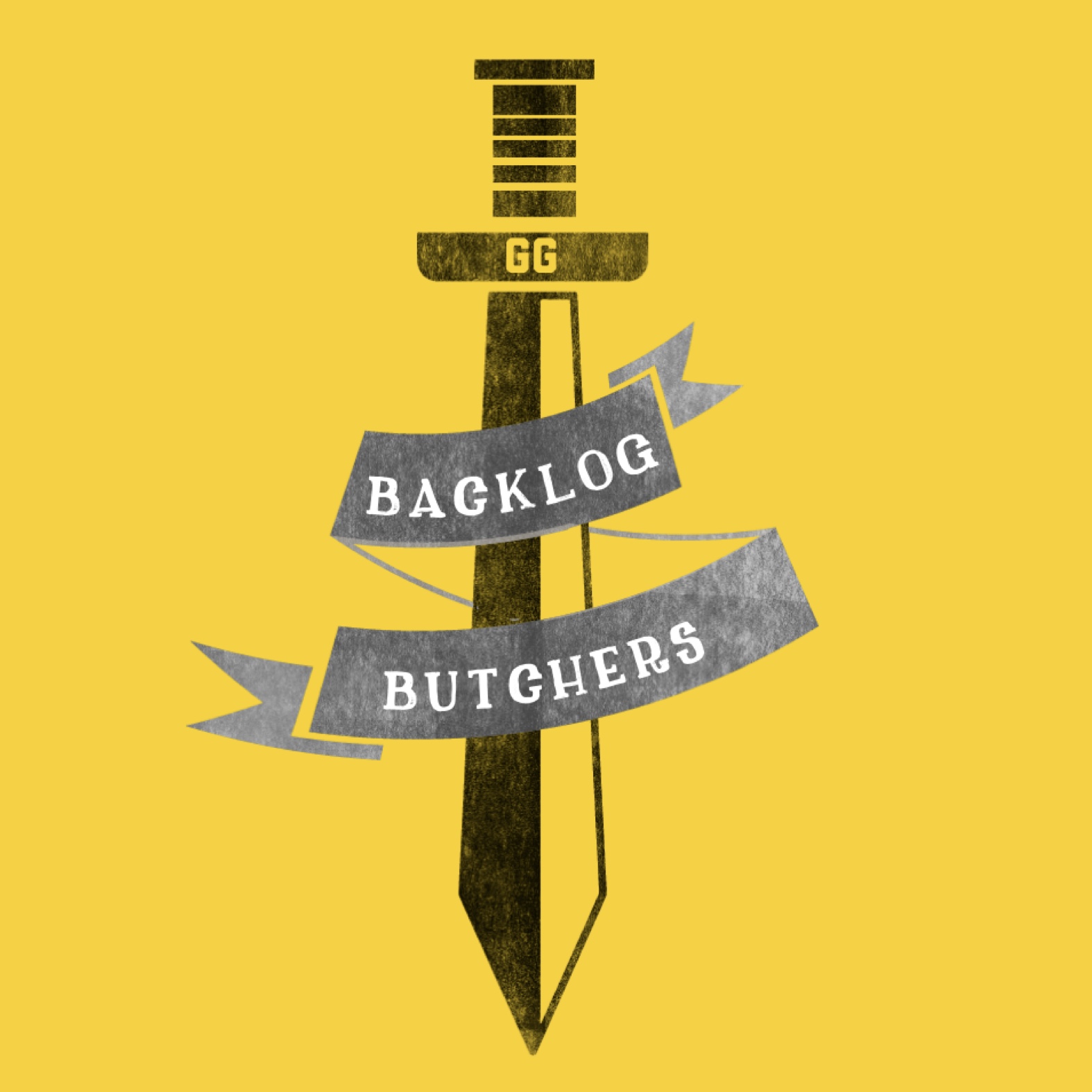 Gris - Backlog Butchers 2019
It's becoming an indie month with another game complete. Let's chat about Gris. 5 Questions to be answered, join us.
(0:01) You Better Love This Music (00:27) Like This One Too (00:40) Quick Intro (01:06) Message from Larry and Metacritic Ranking (02:24) Platforming Speed Increase (03:55) Beauty in the Style (04:51) Dealing with Something that Makes Sense (05:55) Journey Vs Gris Battling Out (07:29) Everyone Should Play & Larry's Signout & Checkout that Backlog! 
Two brothers, Larry and Michael, are on a journey to preserve video game memories. Each month a single video game is broken into 3 episodes. Available the first three Sundays along with their Backlog Butcher journey throughout the year and some additional side content episodes.
Social Media:
Larry's Twitter: MatterofLarry
Michael's Twitter: MatterofMichael