Watch Latest Episode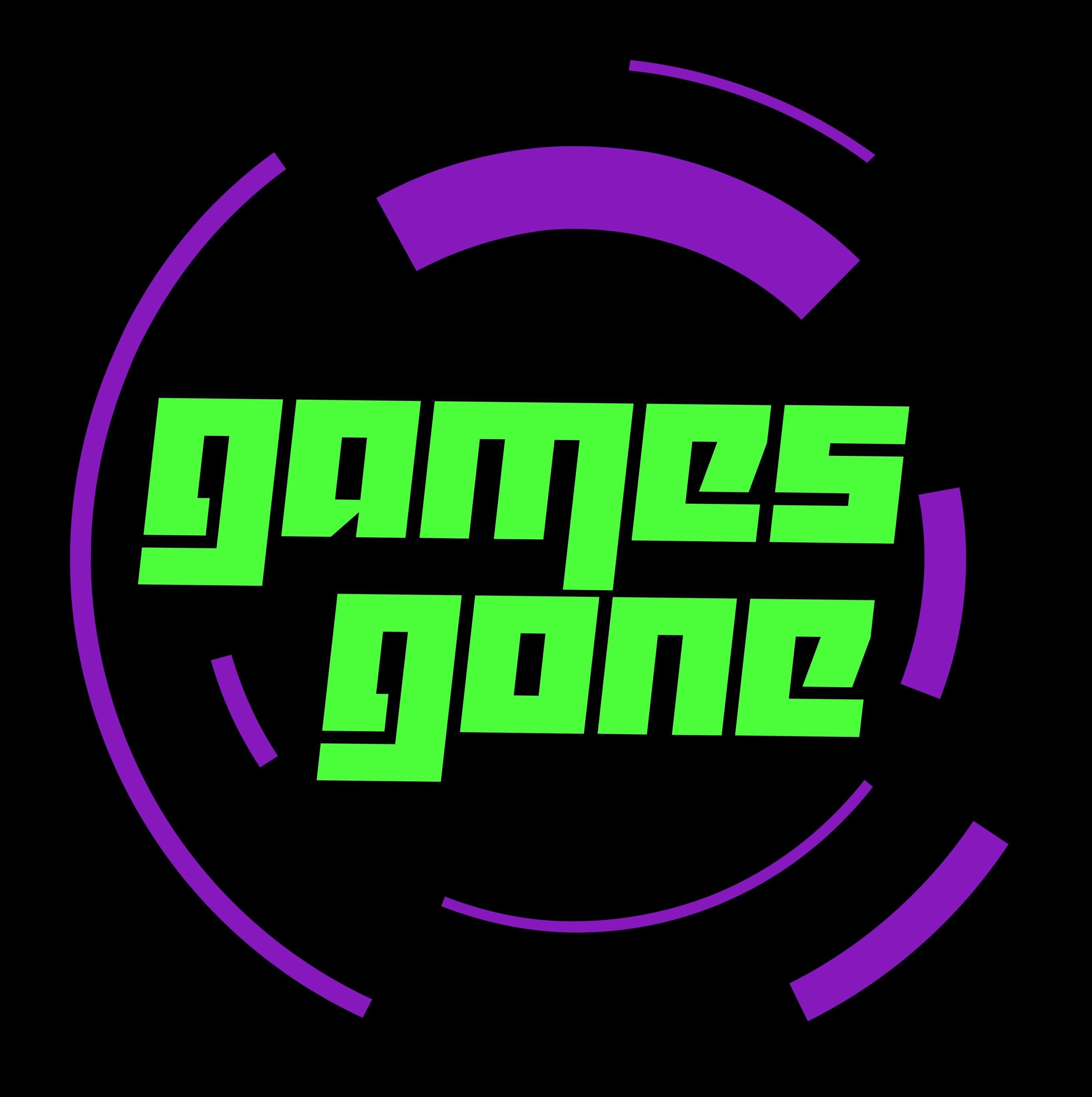 16C - Super Mario 64 Memories
Super Mario 64 is packed with memories. Thank you to all the wonderful people that reached out to share their memories and stories with us, this was a fantastic time. Stay for memories. top favorite tracks, top favorite stars, and top favorite worlds, and love the story time.
(00:01) A message from Michael and Mario (00:37) Sweet Sweet Intro Music (00:58) Intro and whats's happening this episode (01:26) BOING! First time (02:19) Pink Ba-Bomb Secret (04:23) Top Favorite Moments: Blue Dino & Ultimate Super Mario 64 Memory: Chips Galore & Painting Hunting (09:11) Exploring the Castle & Koopa Road Platforming (11:50) Cool Cool Mountain & Red Coin Collecting (14:34) Memories: Playing Super Mario 64 for the First Time & All Night Gaming with Friends & What a Strange Title Screen & Family Time (18:38) Throw Everything & Learning to Walk! & Invisible Wall Hunting & 120 Star Completion & Discovery (24:51) Endless Stairs & Bowser Trolling and Fuglly goodness & Is It In Stock? & Top Tier Playing (32:41) School Yard Rumors & Larry and Michael share young kid angst & DS Mario Mini Game Rabbit Hole & Sleeping Mario (39:36) Best Video Game Ever & Awesome names and Puking Excitement & N64 Transitions & Scary Mario & Goomba Help (53:14) Christmas Cranberry Candle & Michael tries to Hum File Select & Delayed Goodness and Roller coaster of Emotions & The Strongest Willed Mario Player & Thank you everyone for sharing (01:00:32) Back of Box (01:05:40) Rating Super Mario 64 Box Art & Michael's Copy (01:08:50) Top Three Favorite Tracks From Super Mario 64 (01:14:45) Favorite Stars to Collect (01:21:36) Left Behind Games Club Triple Jump Questions (01:27:20) Top Five Favorite Worlds (01:45:50) Goodbye Super Mario 64 (01:47:50) Thank you So Much For Playing My Game and Outro Music (01:48:22) Bunch of BLOOPIES
Two brothers, Larry and Michael, are on a journey to preserve video game memories. Each month a single video game is broken into 3 episodes. Available the first three Sundays along with their Backlog Butcher journey throughout the year and some additional side content episodes.
Social Media:
Larry's Twitter: MatterofLarry
Michael's Twitter: MatterofMichael