Watch Latest Episode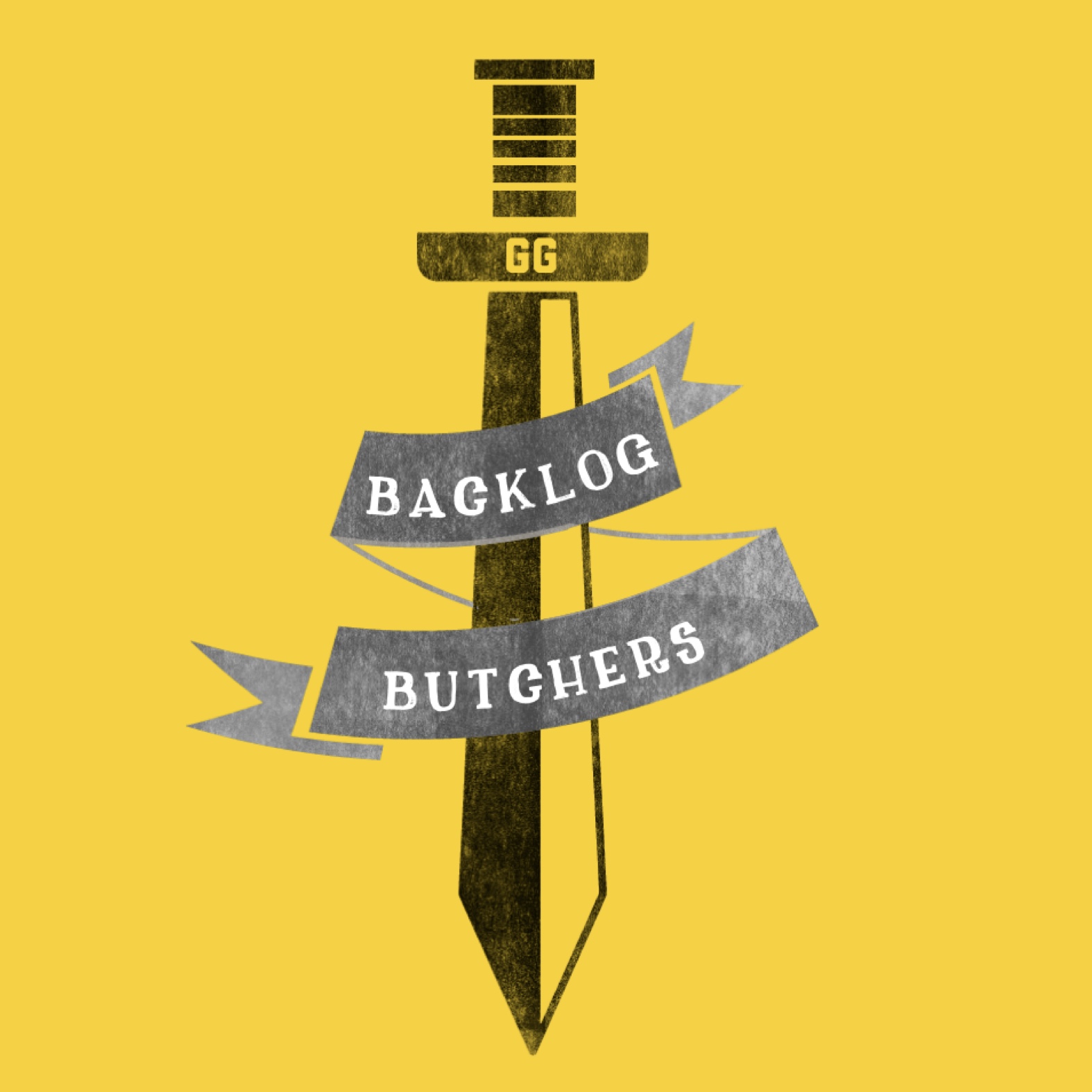 Phantasy Star Sega Ages - Backlog Butchers 2019
Two in one week, Michael has been on a roll! Let's spend some time with old school Sega goodness, Phantasy Star. 5 Questions to be answered, come listen.
(0:01) It's That Time Again! (00:20) Pump Up Music (00:31) Explanation (00:50) Larry's Message & Michael Tangent (01:27) Sega Ages Yes Please (02:55) One Shotting Rudeness & Item Woes (05:17) FAQ's For Days (08:20) Missed Mark on Story (10:06) Ports Are A-Coming and Be Here! (10:45) Wrap Up & Still Excited (11:50) What Games Are You Butchering? Breath of Fire IV Hype! (13:10) Outro Goodness
Two brothers, Larry and Michael, are on a journey to preserve video game memories. Each month a single video game is broken into 3 episodes. Available the first three Sundays along with their Backlog Butcher journey throughout the year and some additional side content episodes.
Social Media:
Larry's Twitter: MatterofLarry
Michael's Twitter: MatterofMichael