Watch Latest Episode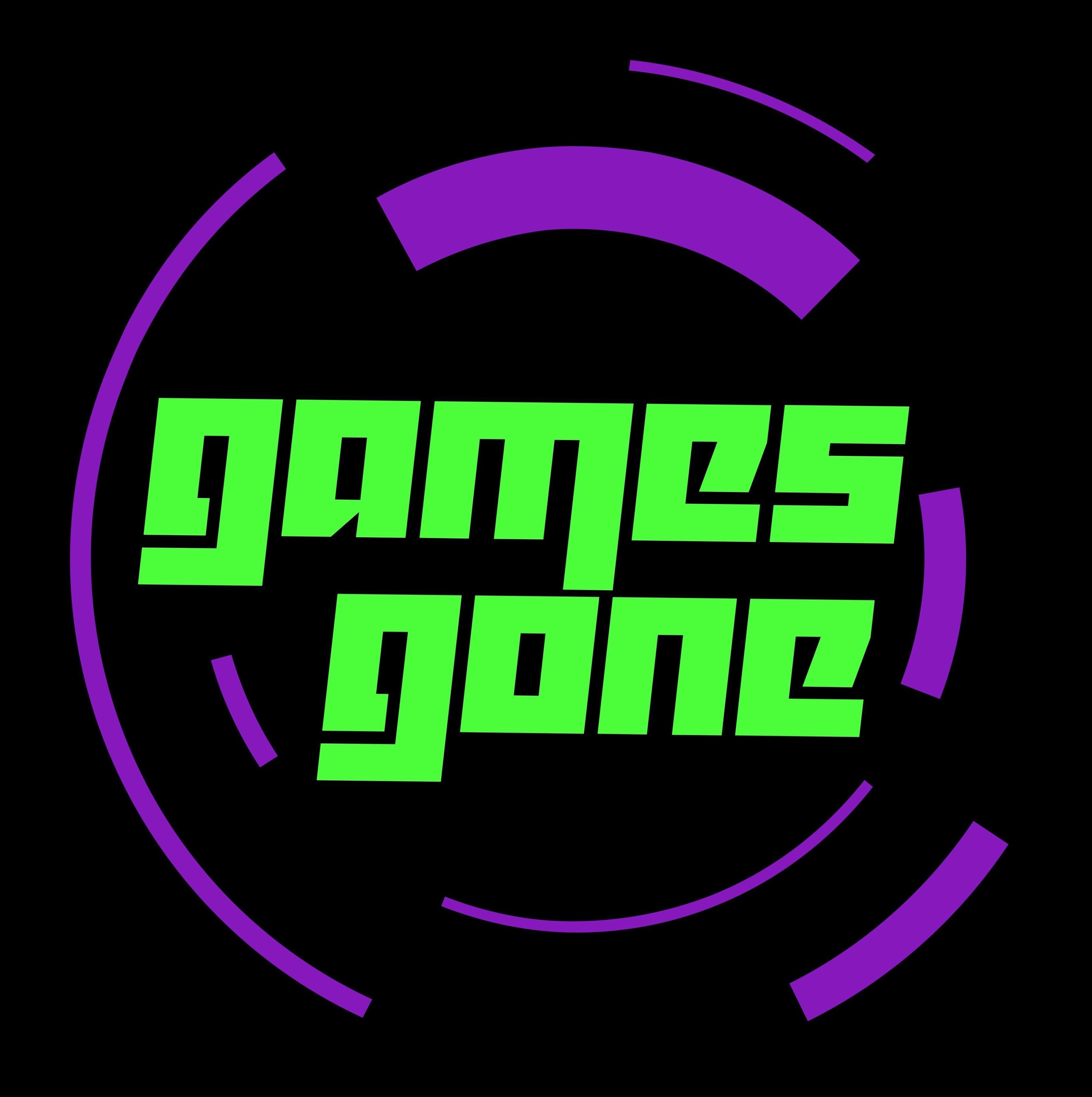 14C - Titanfall 2 Memories
We have tales to share and YOUR memories to hear. We rank the excellent level design of Titanfall 2 as well. Come enjoy and recommend a friend to this lovely episode...also we talk about ghosts for some reason.
(00:01) Interrupting Titans (00:26) Sweet Sweet Intro Music (00:47) Greetings and Entertaining ourselves, Freshygoofiness (01:58) Thank you, Shoutouts, and what's coming this episode (02:50) First Time Fold and helps us out! (04:04) Honorable Mention Favorite Moment (05:17) #3 Scorching Peeps & Logo Drop (11:13) #2 All Out Titans & Throw Me Please (14:31) #1 Cause & Effect (19:00) Campaign Creativity Levels and BT (23:26) Battle of the Animals: Endings & Great Levels (26:35) My First Time Was An Accident & Multiplayer Fun (29:05) Slow Respect, Uncle Intrigue, & Weeeeee (32:20) Epic Ship Battles & Triumph in Solo and Multiplayer (39:08) Zeitgeist of 2016 & Thumbs Up (44:25) Reliving Titanfall 2 (47:00) WarTex's Memories (54:22) Another Thank You (54:46) Trophy Time with Michael (57:45) What's on the Case (01:01:48) Rate the Case (01:05:20) Ranking the Levels (01:23:12) Goodbye Titanfall 2 (01:24:31) Sweet Sweet Outro Music & Bloopies: We can't Speak Edition.
Two brothers, Larry and Michael, are on a journey to preserve video game memories. Each month a single video game is broken into 3 episodes. Available the first three Sundays along with their Backlog Butcher journey throughout the year and some additional side content episodes.
Social Media:
Larry's Twitter: MatterofLarry
Michael's Twitter: MatterofMichael