Watch Latest Episode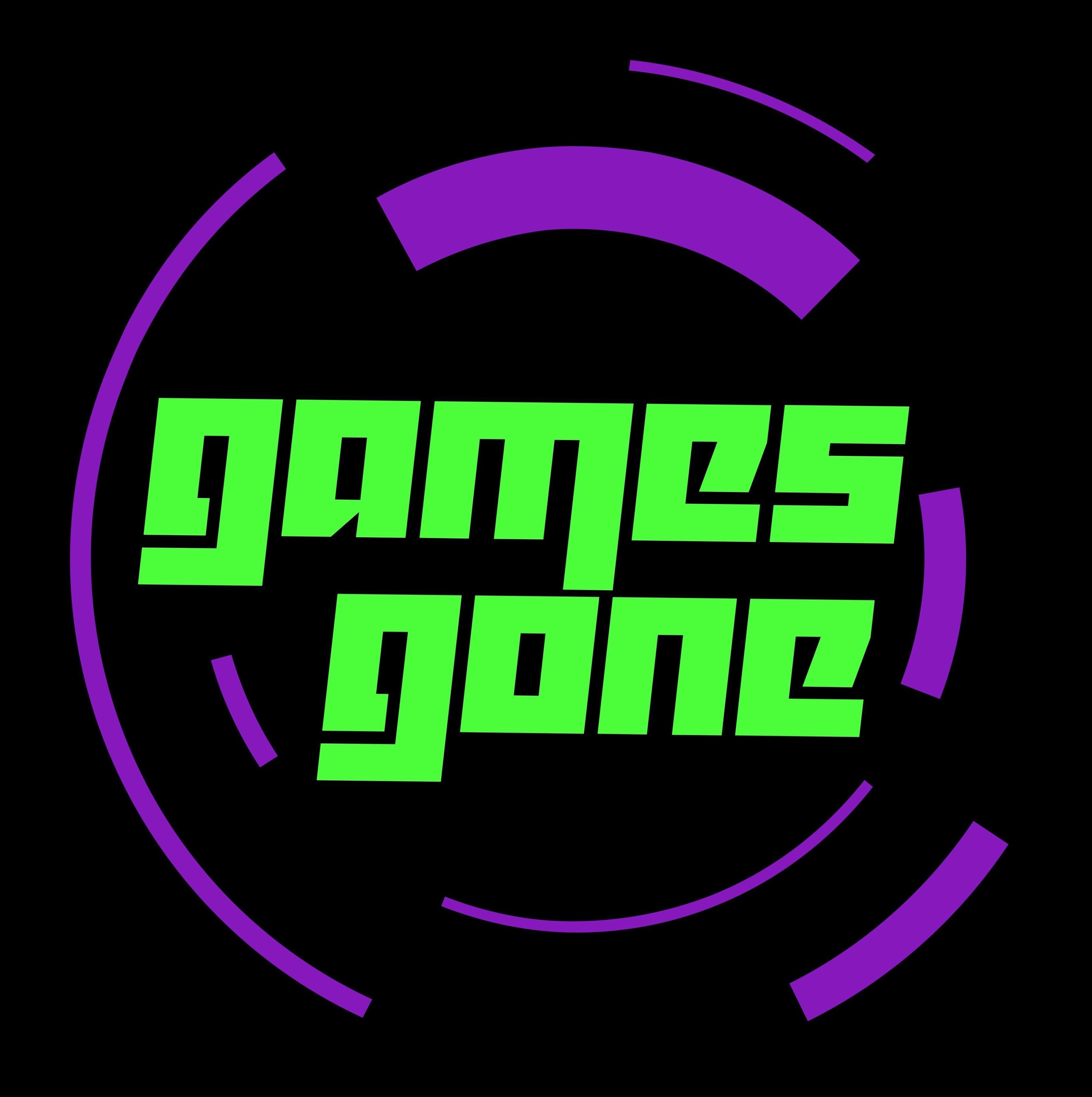 13C - Pokemon Red&Blue Memories
Time to share some memories!  Anything from trading, brother battles, Shinders, Pokemon Card Game and Show, Educational Gaming, and our favorite Pokemon in the game.  We end with GamesGone's patented Goodbye Segment, along with bloopies of course.  Stay awhile and Listen!
(01:11) Greetings (01:48) Episode Synopsis (02:37) Top 3 Moments (04:26) The Phenomena (06:50) Finding New Pokemon (07:50) Safari Zone Rush (08:54) Memory Time (10:00) Bedroom Fun (14:47) Learning is Fun! (16:55) That Healing Frustration (18:51) Neon Lights (20:45) Shinders+OCB (26:13) POGS (27:44) TV Show (29:35) 3 Brothers (33:30) Stone Evolutions (35:40) Mike Does Math (36:37) School Yard Rumors (39:13) Mew (41:03) Poisoned Batteries (43:56) Ukulele Laugh (46:07) Trade Evolutions (51:40) Thank You Listeners!! (52:12) Whats on the Box? (56:45) Version Exclusive Pokemon (58:20) Red vs Blue (01:03:03) Amino Polls (01:05:58) Jacob's QuickAttack Questions (01:10:20) Our Favorite Pokemon (01:19:48) Goodbye Pokemon (01:21:37) BLOOPIES
Two brothers, Larry and Michael, are on a journey to preserve video game memories. Each month a single video game is broken into 3 episodes. Available the first three Sundays along with their Backlog Butcher journey throughout the year and some additional side content episodes.
Social Media:
Larry's Twitter: MatterofLarry
Michael's Twitter: MatterofMichael