Watch Latest Episode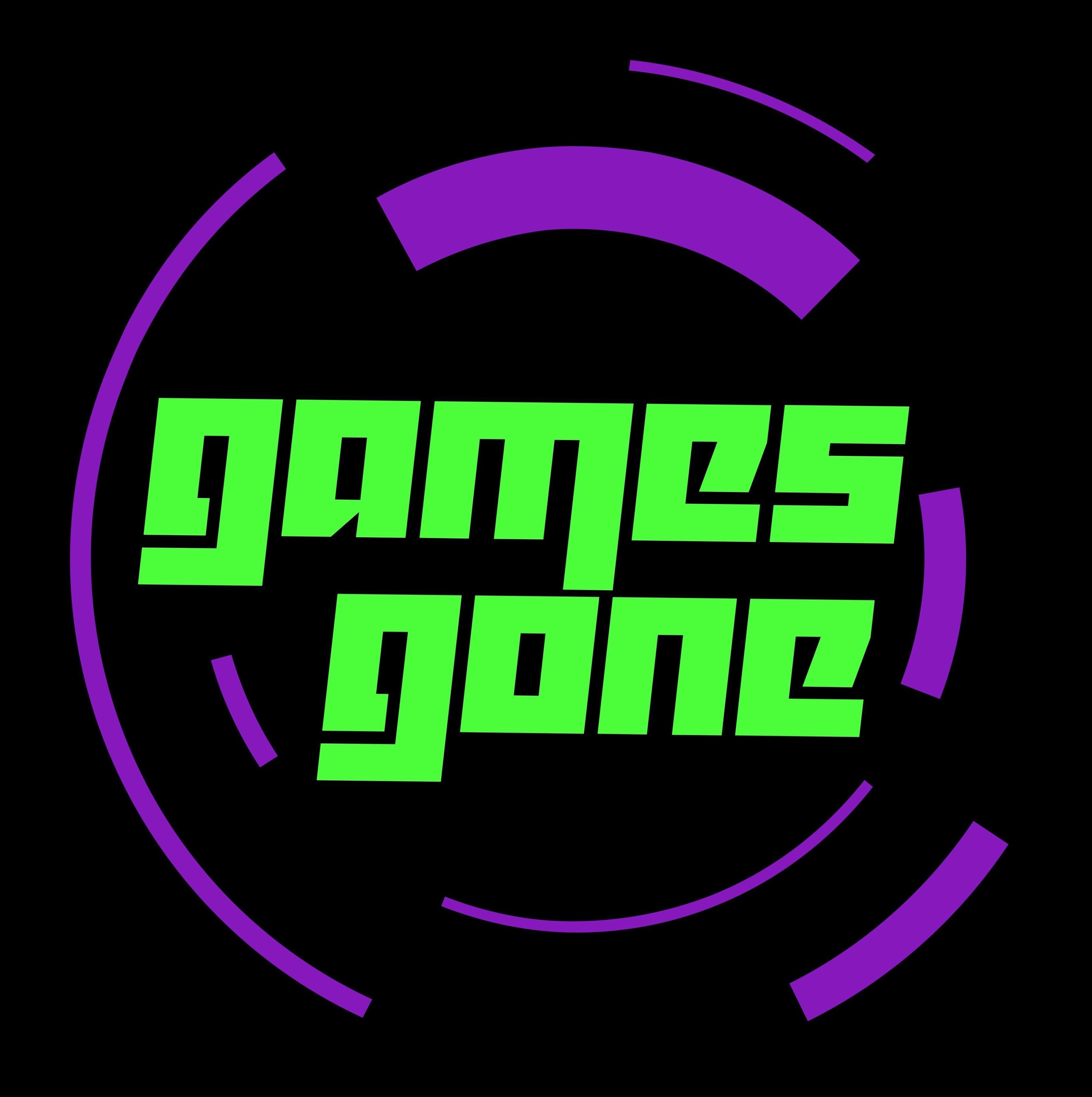 What's Left In 2018 - Games Gone Side Content
We revisit our most anticipated games of 2018 and add some to the list after a post E32018 world. You will hear which games we've purchased and our brief thoughts on them.
Shoutout to Maryland being awesome at the end of the episode!
Two brothers, Larry and Michael, preserve video game memories and laugh along the way. Each month a single video game is broken into 5 episodes. This podcast has it all, personal reviews, reacting to internet opinions, stories, and experiences, along with challenges, debates, and alliances pertaining to the game of the month.
Social Media: Games Gone Twitter: @GamesGonePod Larry's Twitter: @ Michael's Twitter: @ThatOneCatalyst Facebook: www.Facebook.com/GamesGone
Music is provided by PlayOnLoop.com from composer Flippo Vicarelli.