Watch Latest Episode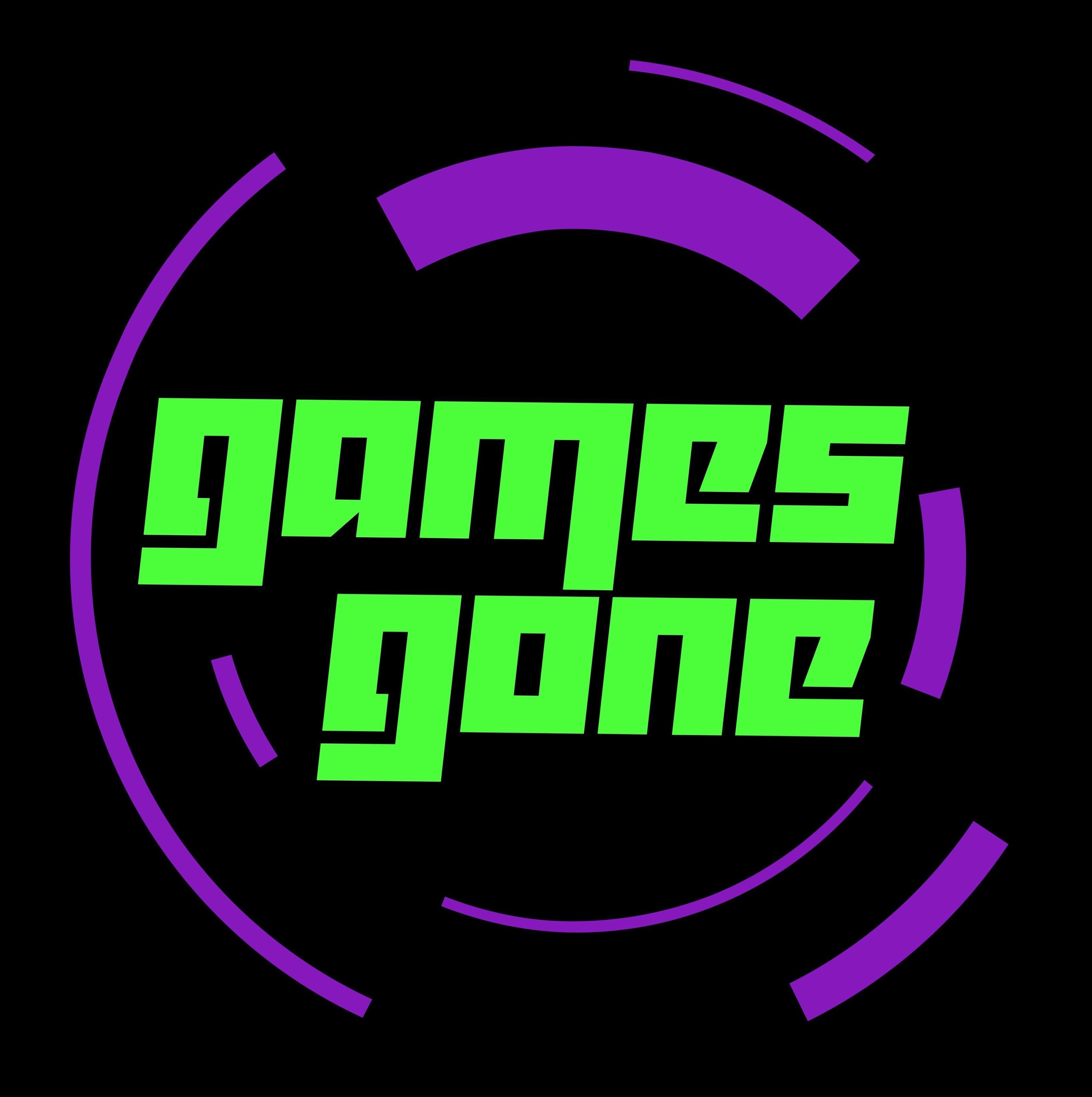 Larry and Michael relive their fondest video game memories and share community responses.
(00:01:15) Preserving Memories. (00:28:17) User Map Settings/Custom Games Memories. (00:49:08) Favorite Units. (01:07:57) Campaign Favorites. (01:18:34) RetroCollecting, Make Your Own Memories. (01:24:00) Rotating Segment, Impact of SC1. (01:29:20) Community Memories/Responses. 
Two brothers, Larry and Michael, are on a journey to preserve video game memories. Each month a single video game is broken into 3 episodes. Available the first three Sundays along with their Backlog Butcher journey throughout the year and some additional side content episodes.
Social Media:
Larry's Twitter: MatterofLarry
Michael's Twitter: MatterofMichael
Music is provided by PlayOnLoop.com from composer Flippo Vicarelli.