Watch Latest Episode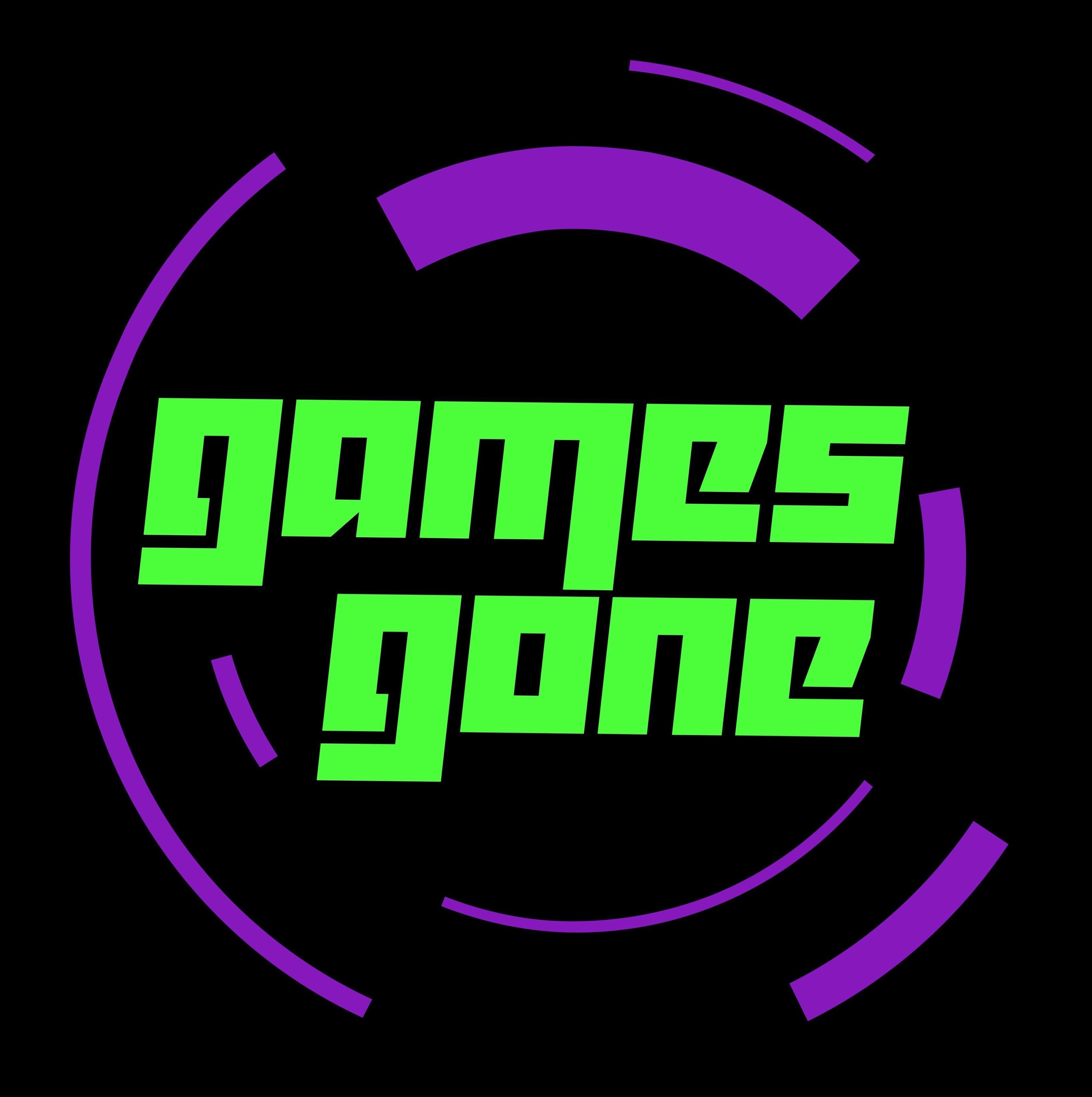 Two brothers creating a video game podcast where we take a game from our past and relive it. Games Gone podcast will come to you every 1st and 3rd Sunday of the month. To keep up with what's coming, follow our Social Media. We're super excited to start this journey and hope you come along for some dose of nostalgia, laughs, and creating new memories. 
Social Media:
Larry's Twitter: MatterofLarry
Michael's Twitter: MatterofMichael
Music is provided by PlayOnLoop.com from composer Flippo Vicarelli.